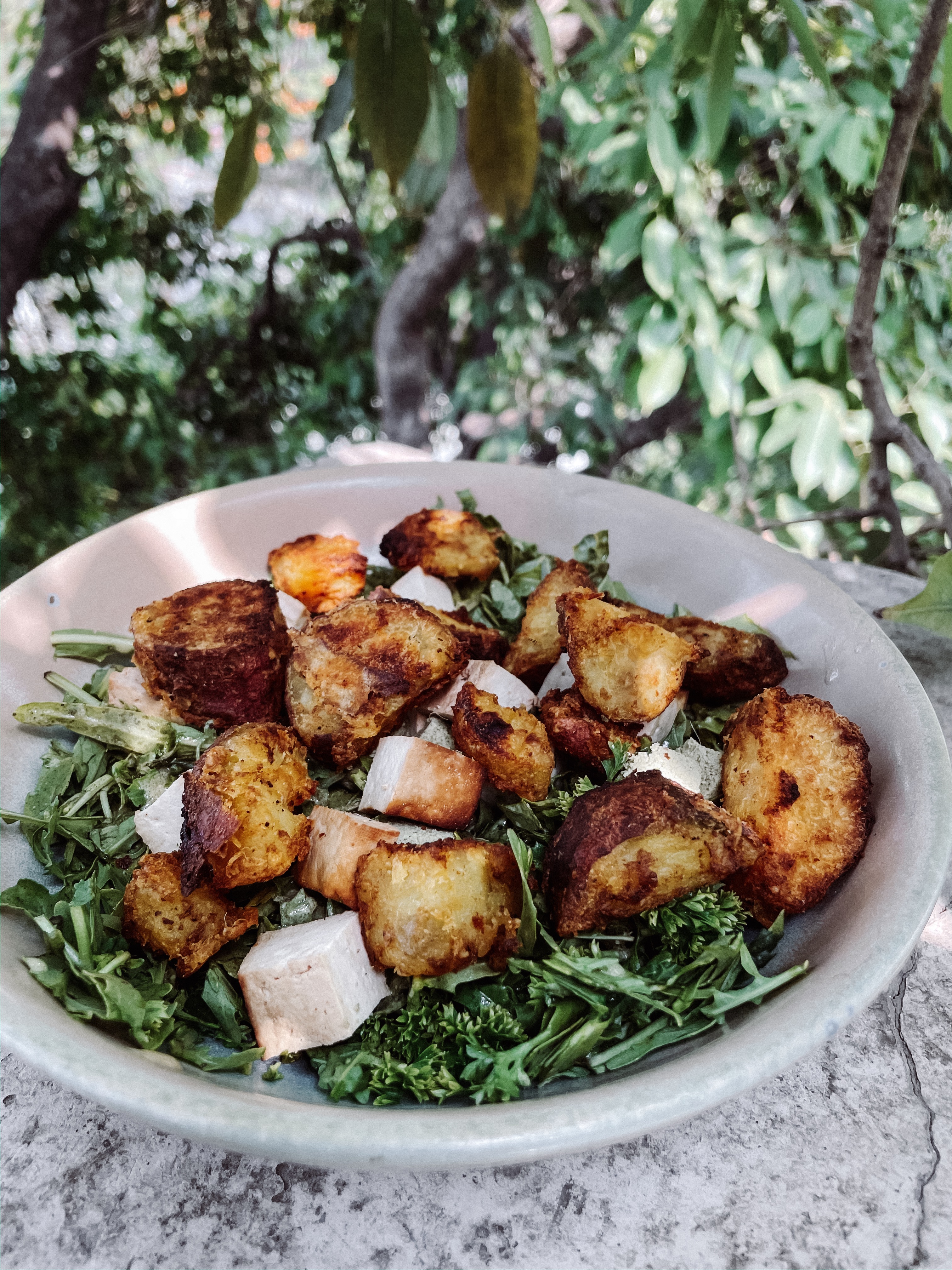 Eating salads daily is one of the best ways to balance your hormones and weight while adding in nourishing vitamins, minerals, fiber and healthy fat into your diet. To help you learn how to eat your daily greens and enjoy the full benefits (and delicious flavours) of salad ingredients, we've created
A Salad a Day
a salad-making masterclass.
10 video tutorials + 25 salad recipes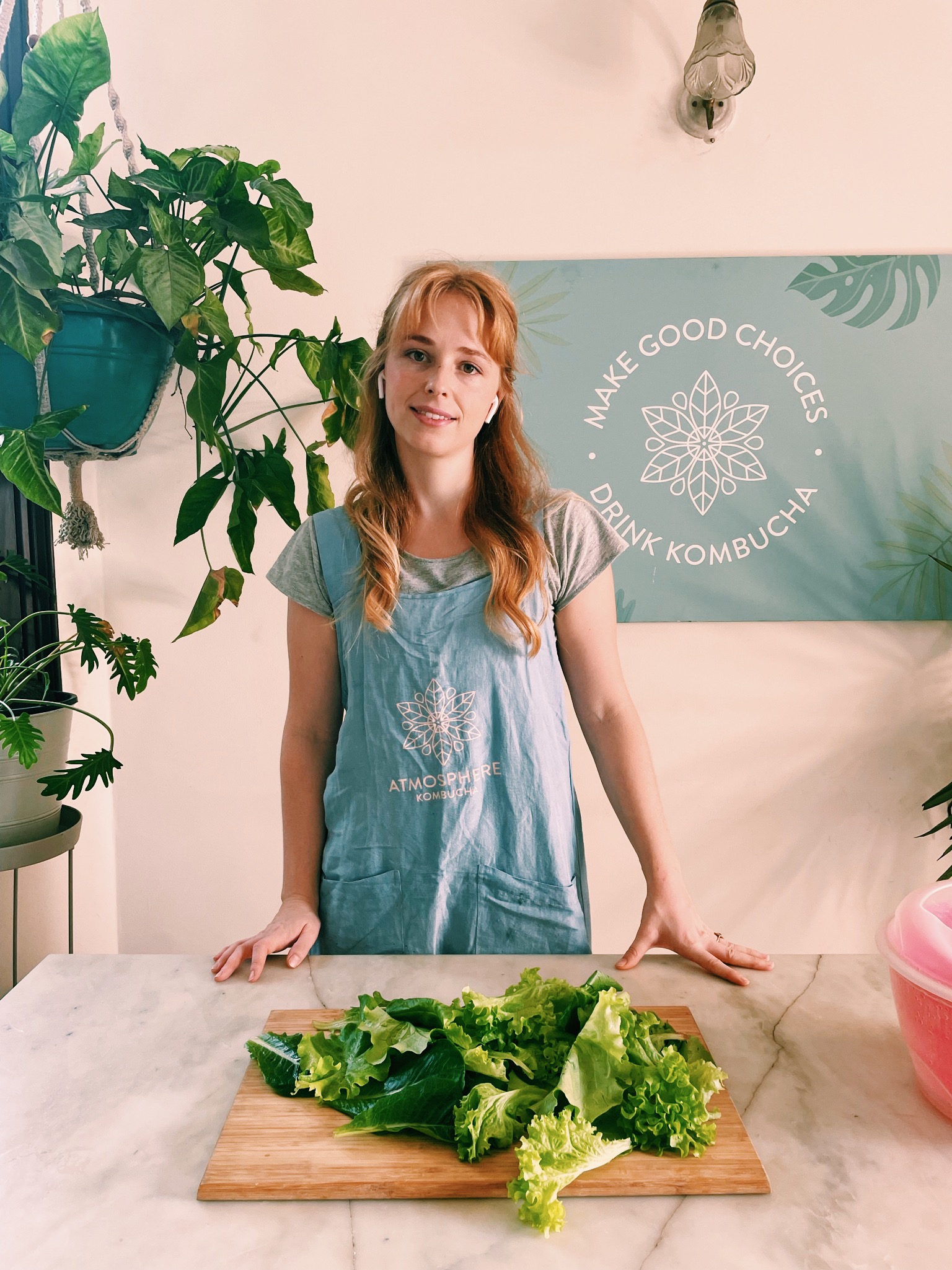 Salad Making with Rebekah
Rebekah is a health food chef with years of experience making healthy food delicious. She was part of the founding team at Fabcafe and her healthy recipes have been appreciated all over India.
"We spend so much time focusing on dieting and avoiding unhealthy ingredients but sometimes it's helpful to focus on a positive thing you can do. Eating "A Salad a Day" is an amazing way to transform your health by introducing nourishing greens into your daily life. Our goal with this course is to help people come to love salads as much as we do."
- Rebekah and Ariella, co-founders, Atmosphere
An Online Masterclass
Filled with a variety of recipes that we've created, tried and loved, you'll benefit from knowing how to make salads that are raw, roasted, fruity, and filled with superfoods, proteins and grains. We will teach you everything you need to know from choosing and storing ingredients to creating the perfect salad dressing.
Learn through videos accompanied by beautifully designed recipe cards (we can even send you printed recipes).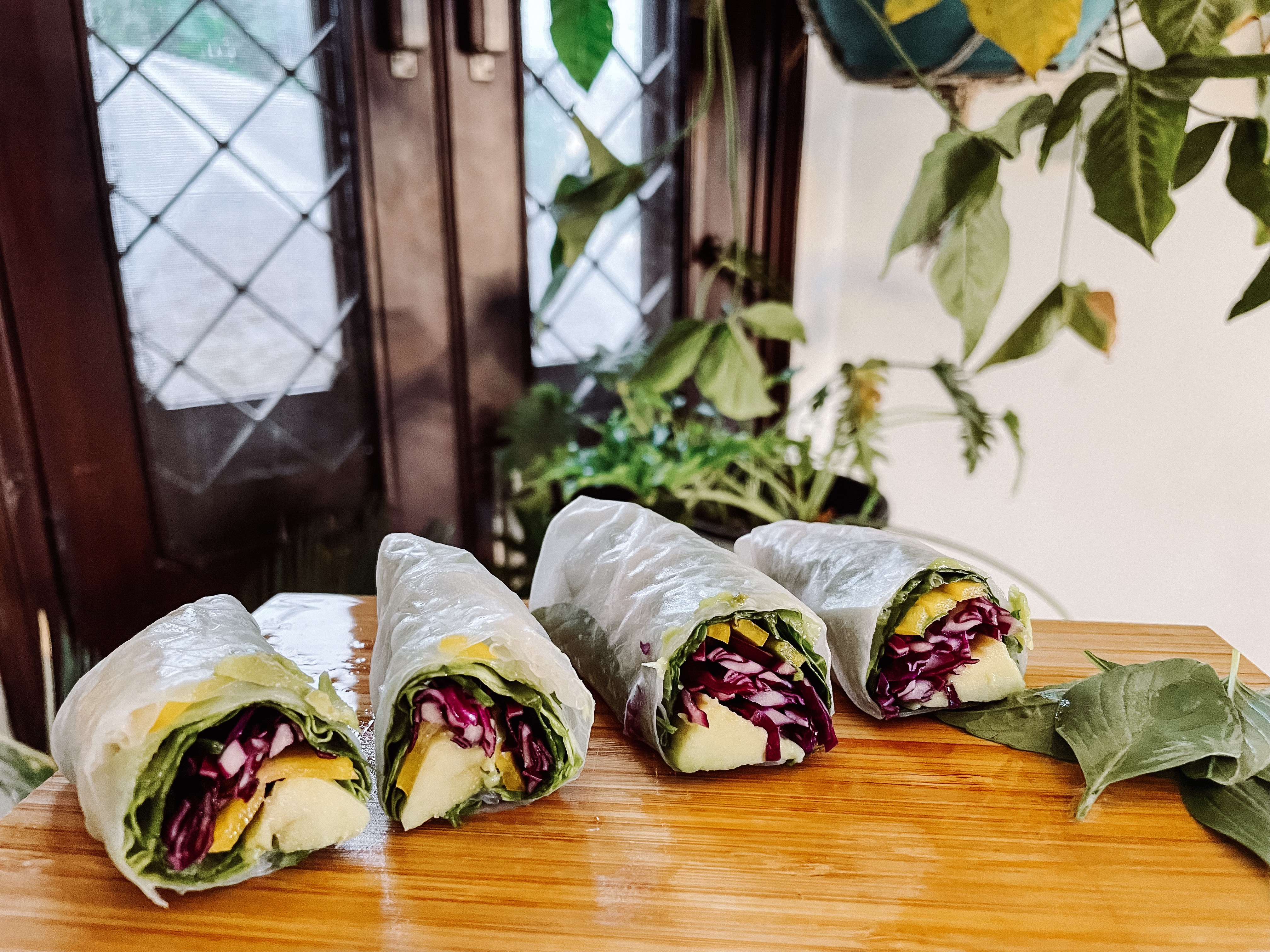 Who is this course for?
Everyone! This course includes cooked and raw salads of all kinds, so there's really something for everyone. Adding healthy delicious salads to your life will only make you a happier, healthier person.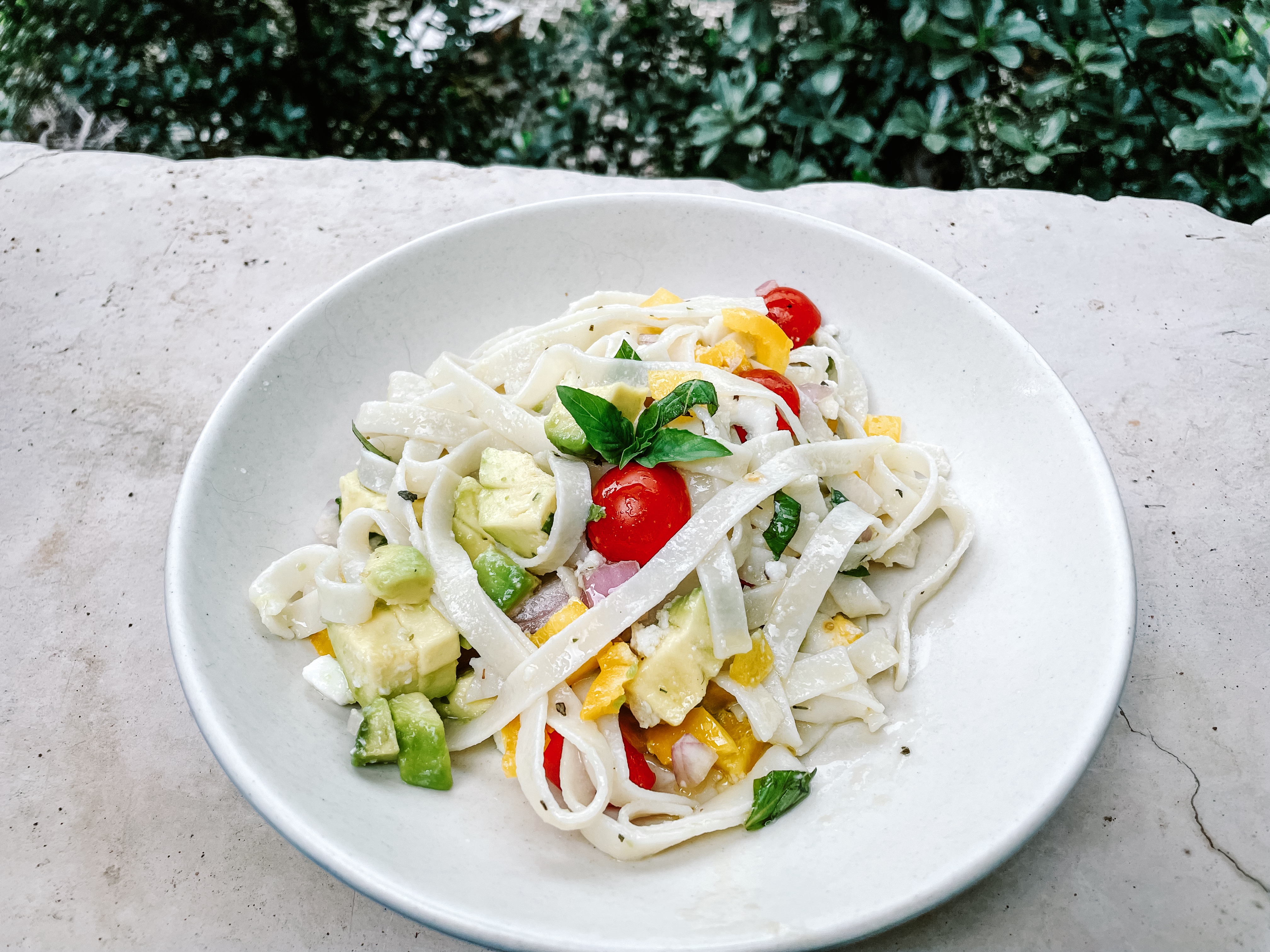 How long will I have access to the course?
3 Months + you can download all the recipes or order printed copies.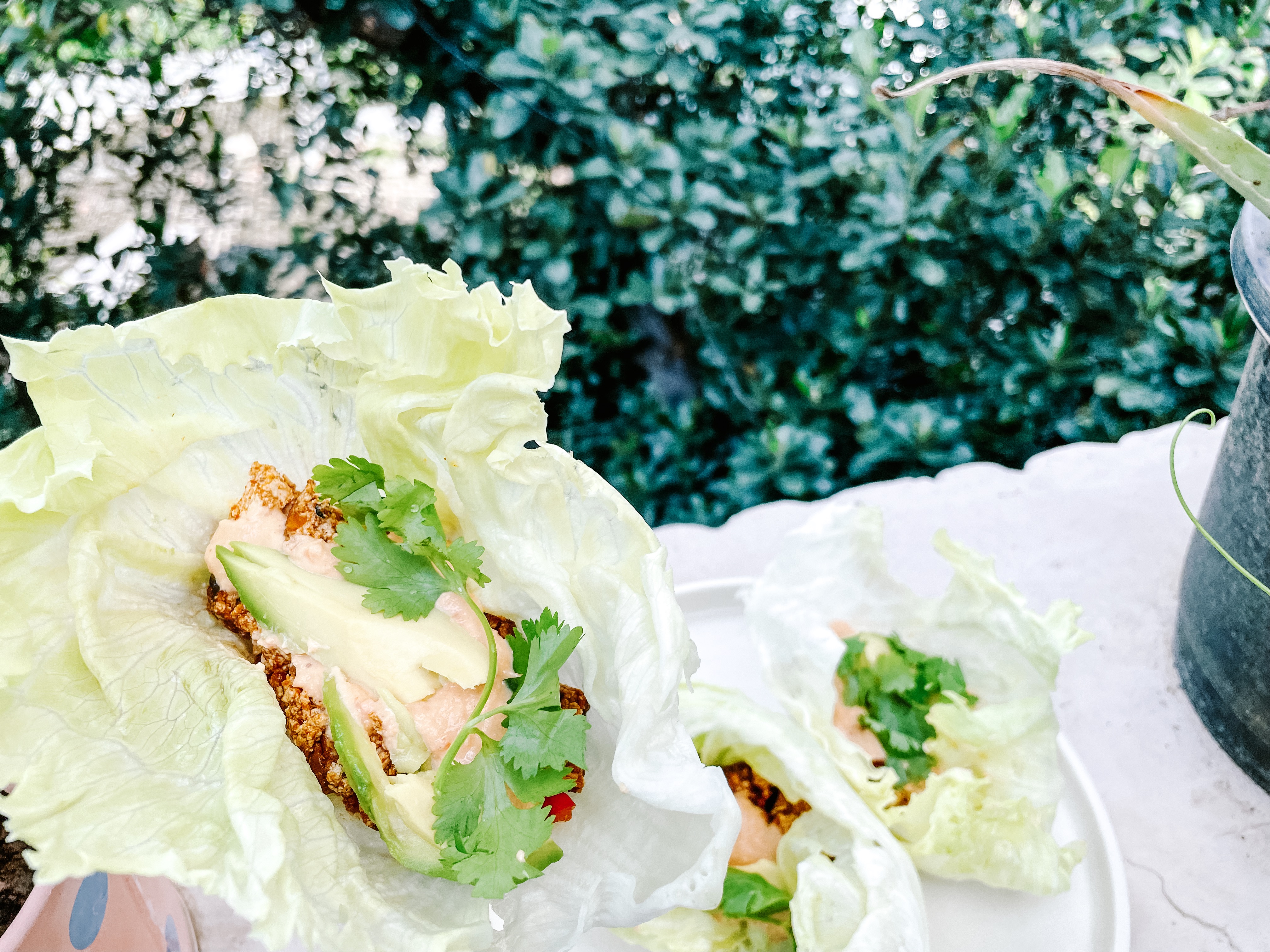 All the recipes are downloadable. If you'd like physical copies, we're offering a full printed set that we will deliver to your postal address. Alternatively, you can print them out on your own.
In this course we will cover:
Different salad making techniques from salads with grains to salads with fruit to cooked salads and leafy salads
Salad hacks to make salad making super quick and efficient
Ways to make your salads super delicious (hint: it's all about the dressings!)


100% online, from September 1st you'll have access to all the videos and recipes for 3 months
All of the recipes are downloadable plus you'll have an option to order beautiful printed recipe cards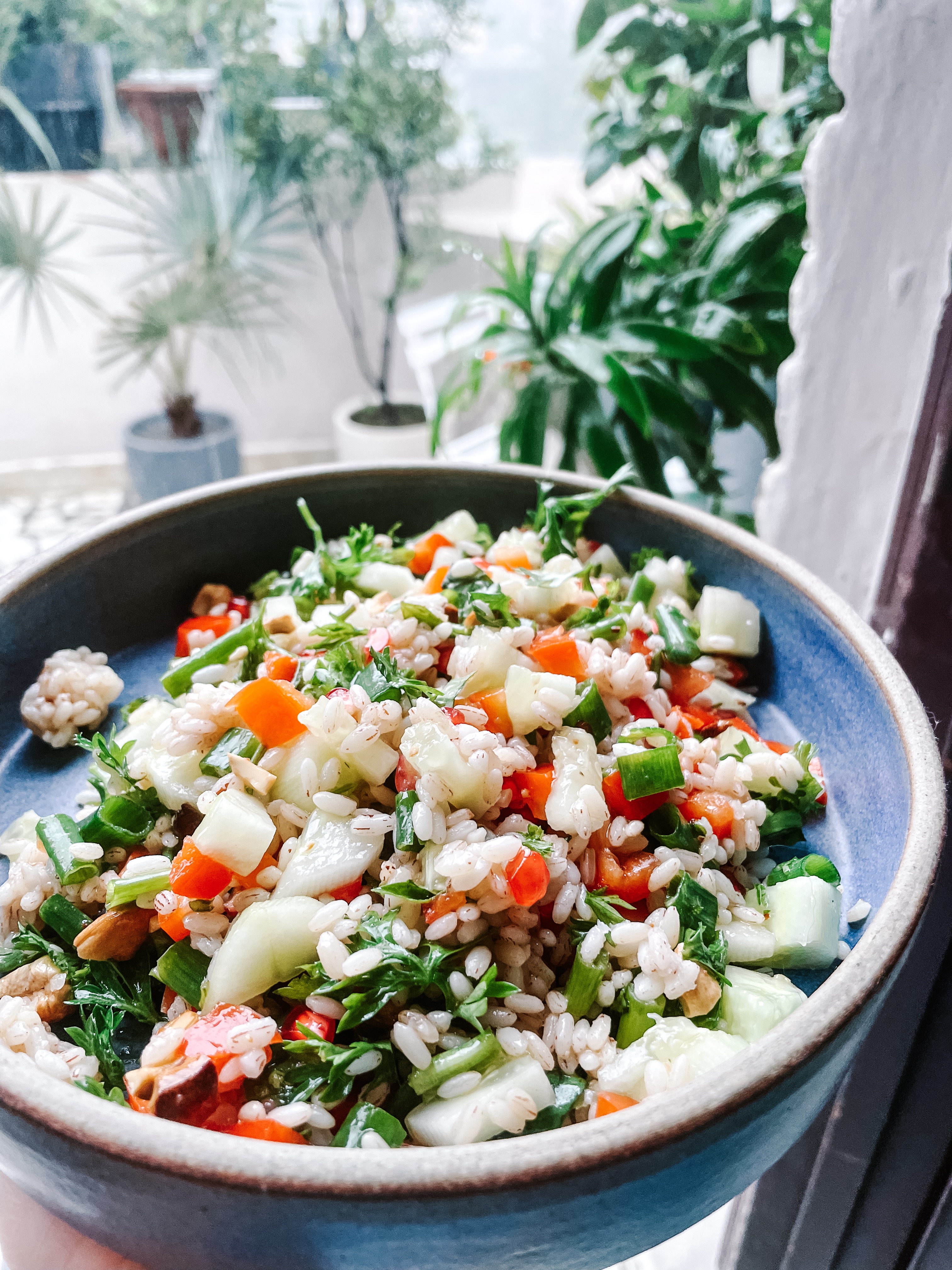 Check your inbox to confirm your subscription